About Us
Founded in the city of São Paulo in 1990, ZAFFARANI DESIGN BUILD is today a reference among brazilian's construction companies. The company has been building a success story for over 30 years.
We are a modern, agile, flexible, creative construction company and attentive to developments and changes in society.
Our differential and our strength, are at collaborative work of qualified and motivated technical teams who associated with extremely creative architects concretize together innovative and personalized solutions for companies of different sizes and segments.
Our services
Expertise and innovation building the excellence of each project.
With large portfolio in construction completed successfully through three decades using turnkey system, provides high level quality with best value for money since projects's conception until delivery.
Aligned with the highest international technical and sustainability standards, we are certified by ISO 9001-2015 and one of the first partners of the Green Building Council – Brazil.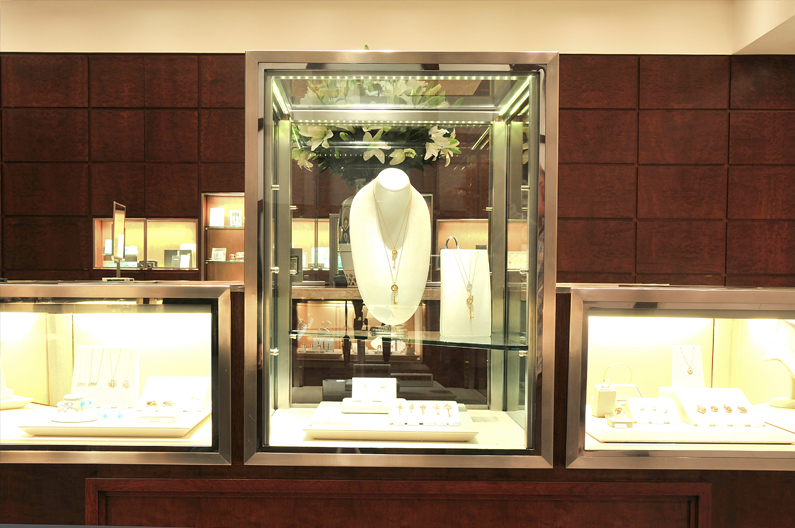 Vision
To be a reference in the construction of spaces that offer well-being, safety and comfort for the corporate, commercial, hospital, residential segments.
Mission
Build Innovatives and sustainables solutions aligned with the advances of society, through a collaborative, flexible, motivated and creative organizational structure.
Values
We build with Quality, Ethics and Responsability, Respecting clients and partners with Loyalty. Confidence – Reliability – Commitment.
Services
Custom solutions in Turnkey and Design & Build with quality, strict compliance with deadlines, safety and innovation.
MALLS – RETAILS – RESTAURANTS – Large experience in expansion works, renovations, changes of shells and malls. Thorough deployment planning to reduce impact on shopping mall customers. Execution of stores or boutiques including international chains like restaurants.
CORPORATE OFFICES -Prepared to implement the new solutions in layout for COVID-19, we are specialized in the execution of works in Turnkey or Design & Build systems with high quality standards, creativity, excellent value for money and strict adherence to deadlines.
HOSPITALS, LABORATORIES AND CLINICS – Execution with meticulous implementation planning to reduce impact on the flow and customers. Experience, technology and personalized service from a team especially dedicated to the best solutions in works and renovations for this segment.
LUXURY MARKET – High-end works for the jewelry, fashion, yacht, vehicle and other segments, according to the most stringent international technical specifications.
RESIDENTIAL – All the excellence, refinement and sophistication that are the hallmark of the Luxury Market, applied to works and personalized projects in high-end homes.
DIPLOMATIC SECTOR – More than 25 years of experience working in diplomatic sector with total transparency, secrecy and security, serving the Consulates of the United States, United Kingdom, France and Canada.




















PANORAMICS
Get virtual tour 360º of TOOLS&TOYS's store – at  Shopping Cidade Jardim – and check out all of the details executed by ZAFFARANI DESIGN BUILD.